Deck Jacket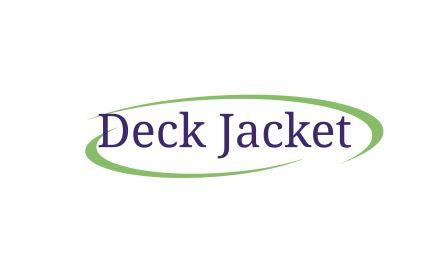 Booth: 1441
9081 Greenwood Way
The Greatest Innovated Product Ever Developed for Existing Weathered Decking!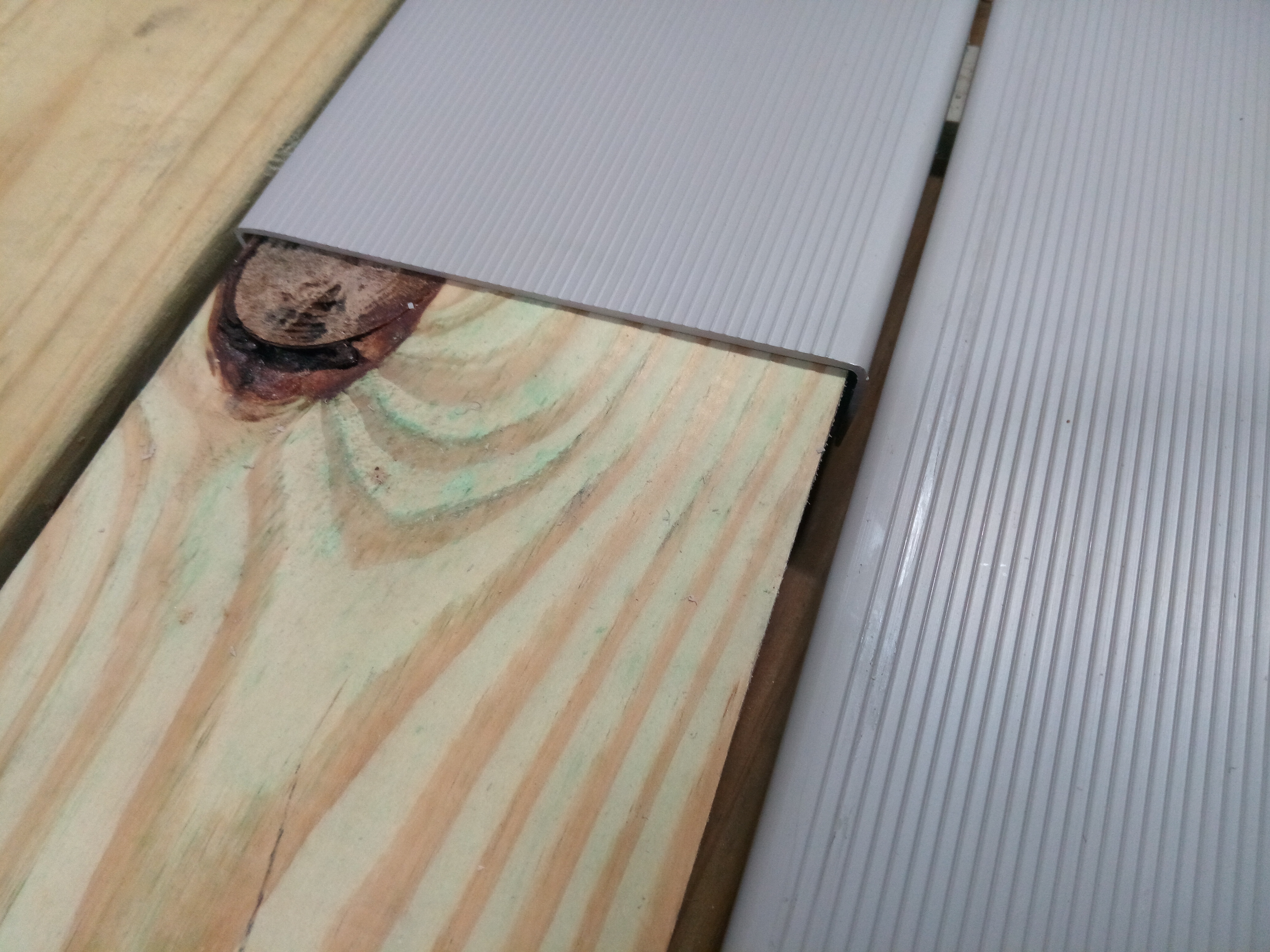 Our Patented design, made of a durable UV-PVC, caps each individual deck board, held down by friction without adhesives, screws or fasteners. Deck Jacket covers all the ugly defects, splinters, cracks, nails, and joints for a beautiful smooth clean look, making it maintenance free and waterproof for practically the life of the deck. Deck Jacket doesn't add structural weight, like composite and wood decking. It's slip resistant and is 20-30 degrees cooler than wood or composite decking and more economical to install. Deck Jacket eliminates ever having to stain or paint again. It's waterproof and protects the decking from decaying and outside elements. Deck Jacket is easy to clean and ECO friendly. Deck Jacket is absolutely beautiful and will add more value to your home.
Come by our full deck display to see and feel the difference Deck Jacket can make to old weathered decking. See why people all over are raving about the hassle free enjoyment and beauty Deck Jacket has made to their existing deck!!
Meet our team , BOOTH 1441 We guarantee you will be amazed!!