Georgia Landscape Contracting, Inc.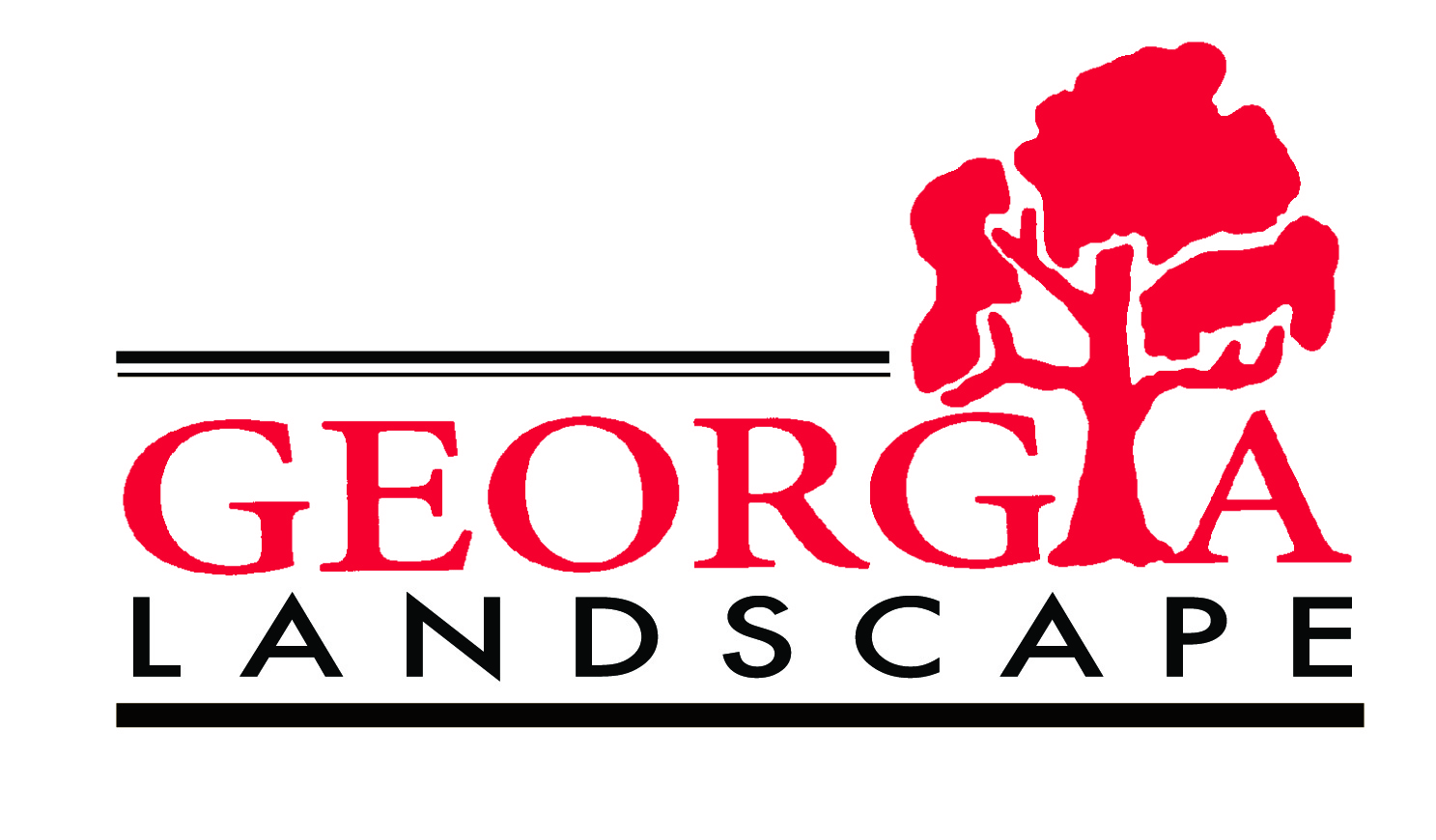 Booth: L1
4829 Macland Road

Georgia Landscape has provided top quality service in the Atlanta area for more than 25 years and can help with your individual needs for a wide range of projects and spaces. Our licensed landscape architects offer custom solutions throughout the landscape design process. Our experienced staff uses the best techniques for installation of walls, patios, steps, plantings, irrigation, outdoor lighting, and drainage solutions. We can even help maintain the value of your property with our full service landscape care programs for mowing, pruning, weed control, seasonal flowers, pine straw applications and more!

From "tiny homes" to large estates and developments, we will create an outdoor living space for you! Come see our featured garden in the Tiny Home Village this spring and allow us to create the outdoor living space you've always wanted!