My Butterfly Pillow / Porkchop Enterprises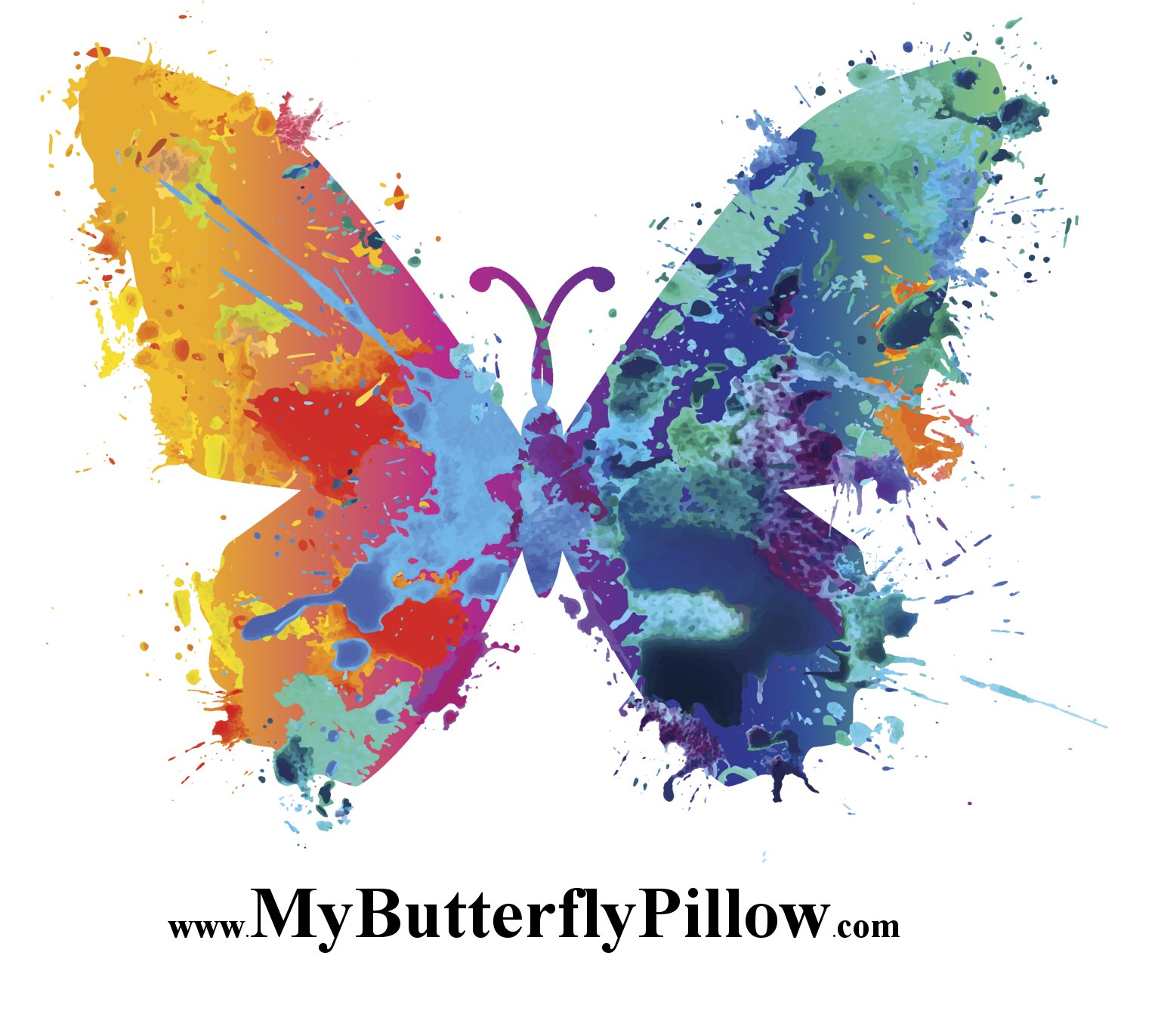 Booth: 743
15 Shagbark Drive
#301
My Butterfly Pillow® (Patent Pending) is the first pillow designed by side sleepers for side sleepers that addresses not one but FIVE areas of discomfort experienced by people who sleep on their right or left side.
1. My Butterfly Pillow® is height adjustable for a custom fit, with a shoulder bay that allows shoulders to connect with the pillow without changing the shape of the pillow.
2. My Butterfly Pillow® is constructed with better memory features than common memory foam pillows or pillows made of shredded foam. Our core pillow is constructed of top-of-the-line, custom blended polyurethane foam with gel particles for firmness and comfort. There are vertical shafts constructing the motion grid which allows the pillow to move semi-independently as you change positions.
3. Side sleepers have a tendency to put their arm up under the pillow. When sleeping with the riser attached, there is a space to place your hand or arm beneath the pillow, that won't block circulation and cause numbness or tingling.
4. Many side sleepers experience outer ear pain from the pressure of standard pillows. The unique ear pillow within the My Butterfly Pillow® is 30% softer, with a floating cube design so that the side sleeper's ear doesn't take a single point of pressure.
5. Embedded beneath the ear pillow are two Night Owl speakers complete with a Bluetooth receiver providing crisp, clean sound for white noise, audio books, music or even television directly into the pillow without disturbing your sleeping partner. No more sound machines, or leaving the television on for noise distraction. Even baby monitors and phone alarm settings come right through the pillow! My Butterfly Pillow® has been accepted and recommended by Audiologists (including the Veterans Administration) as a recommended device for nighttime tinnitus (ringing in the ears). Chiropractors also recommend My Butterfly Pillow® to their side sleeping patients because the design of the pillow supports the side sleeper's head and neck in a comfortable position.