Arnold Building Group, LLC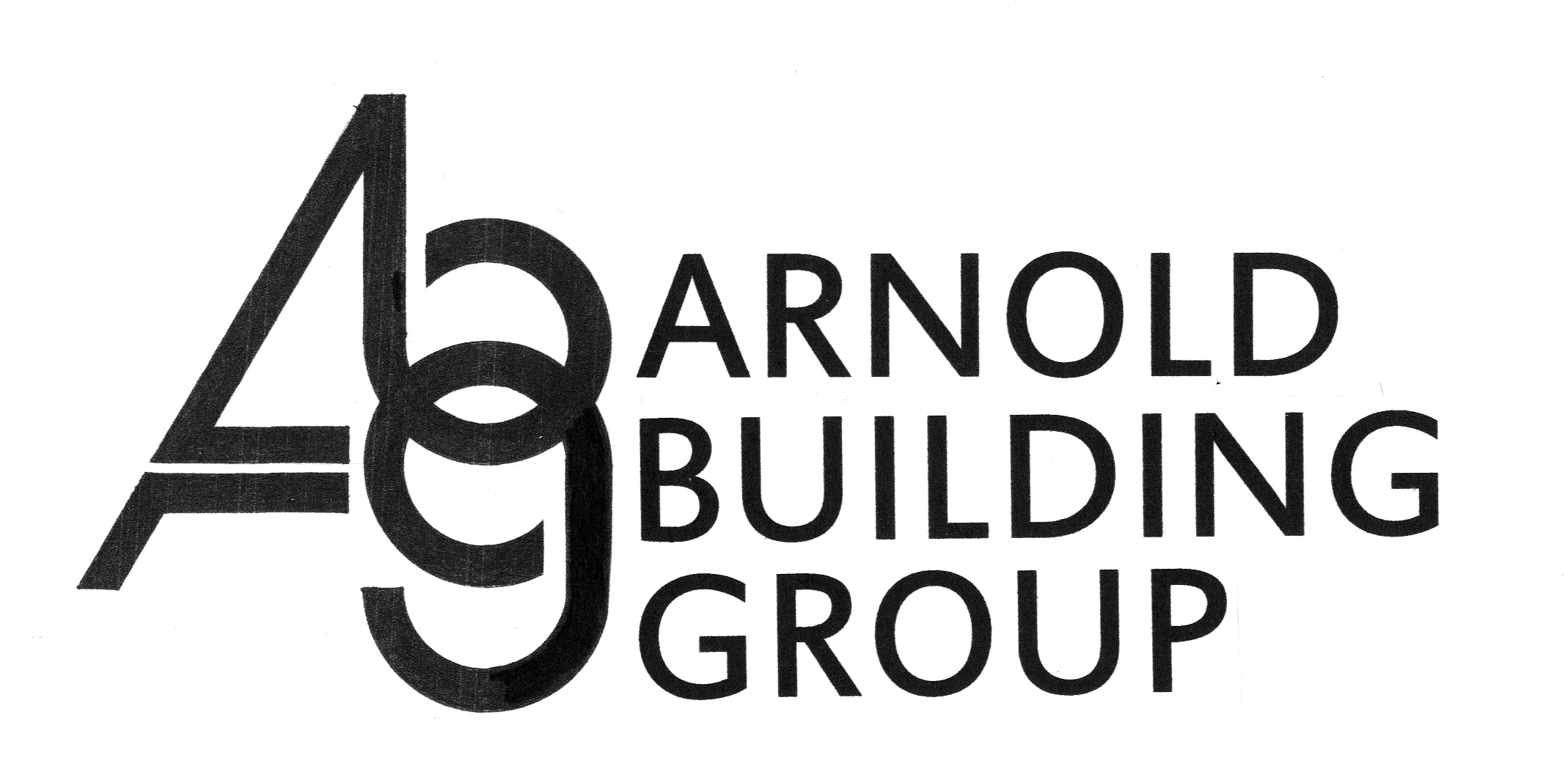 Booth: 601
4001 Pool Road
New Home Construction
We can design your project using auto cad or 3-D modeling in-house and we work with architectural firms on projects that they have designed. We do detailed estimates, as a licensed homebuilder of over 40 years, we build for the first time home buyer to larger estates.
Renovations in Residential and Commercial
We design your project using auto cad to help identify your needs and wants on your project to obtain a final layout, produce a detailed estimate, this way our client know what their projects, look-alike and the cost. We can perform all types of renovations, small repairs, structural, roof replacement, cabinets, kitchen designs, complete whole house renovation. We perform regular maintenance on colleges and schools, paint dorms, commercial build outs, office renovations, restaurants.
Company Affiliations and Passion
Have performed for Home Depot renovation services, wounded warrior program through Home Depot, insurance work most major carriers, Therapy Center for children. We would be honored to bid your project Company skills in-house design and drafting, CAD and 3-D modeling, we have an extensive subcontractor base to draw from, in-house cabinet shop, custom closet design and build, libraries, bookcases, pantry cabinets, in-house and outsourced, windows and siding, custom landscaping, arbors, decks, backyard retreats, fire pits, swimming pools, spas and hot tubs, water gardens, structural repairs, all types of insurance work, storm damage, roof replacement.