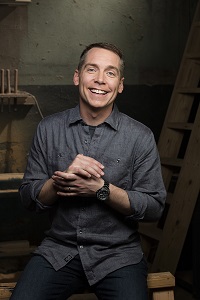 CLINT HARP
Clint Harp has had quite a few jobs in his life and tried numerous careers including most recently being a salesman in Houston, TX. Finally reaching the end of his career searching rope in 2011, Clint decided to quit his sales job and go for his dream of building furniture and owning his own company with his wife, Kelly. The last thing either of them expected, however, was to move to Waco, TX and find themselves a part of a hit show on HGTV. For 5 seasons Clint could be found regularly on HGTV's Fixer Upper as the dumpster diving, reclaimed wood loving carpenter and furniture artisan. Now you can find the Harps and their team on their own show "Wood Work" on the DIY network. Together with Kelly and their 3 kids, the Harps spend each day pursuing their dream and blazing the new trail of owning their own company, Harp Design Co., which provides quality furniture and home goods to customer all across the U.S. and abroad. Constantly adjusting to unexpected national exposure, the Harps work hard each day to grow as a family and a business whose core values are love, beauty, and creativity.
Clint will be appearing on Friday, March 22nd at 1PM and Saturday, March 23rd at 1PM & 4PM.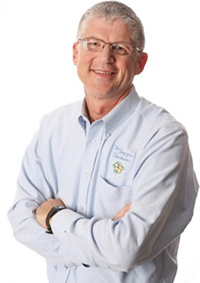 Walter Reeves
The Georgia Gardener will broadcast
The Lawn and Garden Show
live on the Home Show Stage, Saturday from 6 – 9 a.m. You can also check out his presentation on stage, Sunday at 1 PM.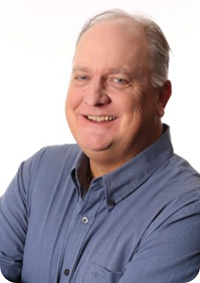 Dave Baker
WSB's resident household repair and home improvement expert will bring the
Home Fix-It Show
live to the Home Show Stage, Saturday 9 a.m.- 12 p.m.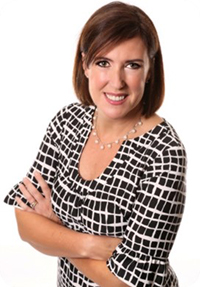 Belinda Skelton
Join Atlanta radio icon Belinda Skelton as she broadcasts
Atlanta Living
live from The Tiny Home Village, Saturday from 1-3 p.m.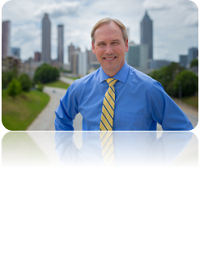 Dale Cardwell
Consumer Investigator Dale Cardwell is a six-time Emmy award winning journalist with 30 years of experience as an investigative reporter.
Dale's career began at WKAG in Hopkinsville, Kentucky. His exposure of concerns related to the 1985 crash of a U.S. Army chartered jet that killed 248 Fort Campbell soldiers in Gander, Newfoundland made international news and propelled Dale to a prominent investigative role with the CBS-TV affiliate in Birmingham, Alabama. Dale performed investigative reporting stints for WRAL-TV in Raleigh and WSMV-TV in Nashville.
In 1996, Dale joined consumer advocate Clark Howard as a consumer investigative reporter. Together they formed one of the nation's most successful consumer reporting teams. Clark and Dale won numerous awards for their business reporting and, under Clark's tutelage, Dale became an expert at recognizing financial scams and determining the components that separate sound financial investments, as well as products and services, from those that are "too good to be true."
WSB-TV expanded Dale's role in early 2000 to include ferreting out political corruption and taxpayer abuse. Dale's efforts saved Georgians tens of millions of dollars, led to the jailing of some of Atlanta's most notorious politicians, and caused others to be removed from office.
In 2009 he founded TrustDALE, a free on-line research and referral site for consumers. His website certifies companies based on a seven-point investigative standard that Dale developed from 30 plus years of analyzing how consumers got burned. He realized that identifying companies that weren't engaging in those negative practices would proactively protect consumers. When consumers choose companies certified by the TrustDALE team, they are further protected by the TrustDALE Make It Right Guarantee.
At TrustDALE we seek to connect consumers with good honest companies and expose those who intentionally harm people.