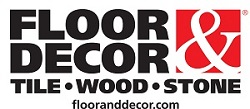 Floor & Decor is a leading nationwide specialty retailer of hard surface flooring with an incredible selection at everyday low prices. Beautiful tile, gorgeous wood, and luxurious stone are among the amazing products available. Our extensive selection of in-stock product allows our customers to get what they need exactly when they need it. With our free Design Services, we can help bring your next project to life through inspiration and great products. We're your one-stop shop for flooring!

Much like our company, our products are homegrown. We take pride in the fact we bring our customers home improvement options sourced from the USA and are committed to doing so in the future.
WindowWorld.com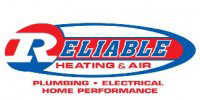 We repair, replace and service air conditioning systems, furnaces, plumbing, water heaters, and more. No job is too big or small.
ReliableAir.com

Sleep Number is redefining the future of sleep and shaping the future of health and wellness. Discover smart, effortless sleep with the new Sleep Number 360 smart bed. To experience a better quality of sleep, visit Sleep Number in booth 924. sleepnumber.com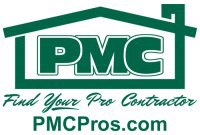 PMCPros helps connect you with local contractors who are experienced, professional, and quality driven, in order to help you with your project needs from start to finish. To that end, every contractor on our site has been screened by us to ensure they are licensed (where applicable) and insured. In addition, before a contractor can be listed with us, they are required to meet certain additional criteria and maintain a high level of professionalism.
pmcbmonline.com/pmcpros/index.html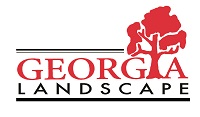 Georgia Landscape has provided top quality service in the Atlanta area for more than 25 years and can help with your individual needs for a wide range of projects and spaces. Our licensed landscape architects offer custom solutions throughout the landscape design process. Our experienced staff uses the best techniques for installation of walls, patios, steps, plantings, irrigation, lighting, and drainage solutions. We can even help maintain the value of your property with our full service landscape care programs for mowing, pruning, weed control, seasonal flowers, pine straw applications and more! From "tiny homes" to large estates and developments, we will create an outdoor living space for you! Come see our featured garden in the Tiny Home Village this spring and allow us to create the outdoor living space you've always wanted!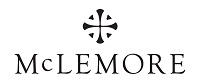 McLemore's Rees Jones/Bill Bergin re-designed 18-hole highlands course boasts some of the most dramatic holes in the nation. Learn about the benefits of building an Arthur Rutenberg Home, either at McLemore, one of our other developments or on a lot of your own.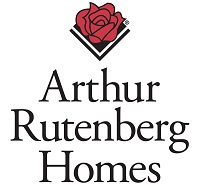 Custom home design has never been easier. Arthur Rutenberg Homes is the preferred builder at McLemore, an 800-acre golf community located on Lookout Mountain, Georgia. Find out more at
TheMcLemore.com
and
ARHomes.com
.

At Belgard, we set the standard for landscape design and innovation. We are committed to providing you and your family with years of outdoor beauty and protection. And we can't wait to see what you think of next.
Belgard.com

We are here to provide inspiration and resources for all of your home remodeling, landscaping and design needs. We strive to educate you on the latest in home renovation so that you can make the best decision for your most prized possession - your home. Through beautiful photography, before and after projects, advice from industry experts and informative editorial, we hope you will find our website and magazine helpful. Happy home improving!
AtlantaHomeImprovement.com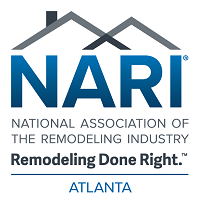 Atlanta's Trusted Resource for Remodeling Professionals.
NARIatlanta.org