At Belgard, we set the standard for landscape design and innovation. We are committed to providing you and your family with years of outdoor beauty and protection. And we can't wait to see what you think of next. CLICK HERE to visit their website.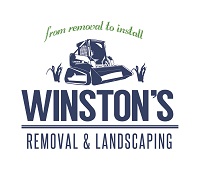 Winston's Removal & Landscaping is a company that provides permanent definition & style to your outdoor environment by specializing in hardscape and softscape projects for your home. We can create your outdoor space to meet your needs and style. CLICK HERE to visit their website.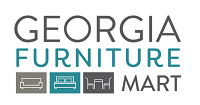 Georgia Furniture Mart offers the largest selection and variety in the Southeast. The shopping experience in our expansive 92,000 sq. ft showroom is inclusive and immersive. Our Friendly, knowledgeable employees focus on delivering quality customer service in a fun, high-energy retail setting. Whilst providing you information on all of your needs like Youth Bedrooms, Accents, Mattresses, Dining Room, Living Room, Bedroom, Office and more! CLICK HERE to visit their website.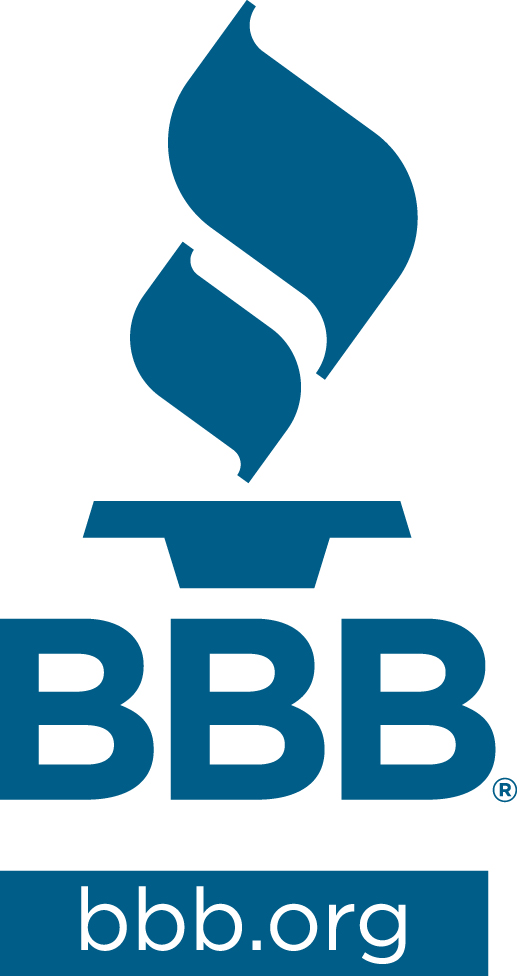 BBB Serving Metro Atlanta, Athens and NE Georgia is a nonprofit organization that has served both consumers and trustworthy businesses for over 84 years. BBB helps protect consumers from scams and provides an extensive free database for consumers to see business ratings and reviews. BBB promotes trustworthy businesses and strives to provide tools to help businesses of integrity excel. CLICK HERE to visit their website.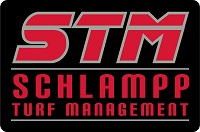 Schlampp Turf Management can handle all of your landscaping needs. Paver patios, paver edging, retaining walls, designs, fireplace/fire pits, outdoor kitchens, irrigation, maintenance, and much more. Call today to schedule your free estimate. 678.794.9875 CLICK HERE to visit their website.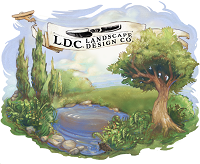 We are a turn key landscape installation company. Plants, Trees, Hardscapes, Lights , Irrigation and synthetic turf. CLICK HERE to visit their website.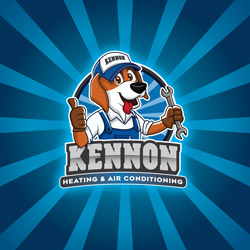 Kennon Heating & Air Conditioning
is a licensed and insured HVAC company with over 25 years of experience in the HVAC industry. Kennon was built around family, respect, and a desire to provide exceptional HVAC service to each and every home we service in Northern Georgia. Our company values every customer as if they were our very first and we believe that no matter how much we grow customer satisfaction will always be our #1 priority. Kennon Heating & Air specializes in Heating & Air installation, repair, service, and much more. Contact Kennon for all of your home's HVAC needs!
CLICK HERE
to visit their website.

HomeLight's vision is a world where every real estate transaction is simple, certain, and satisfying. We build software and provide services to home buyers, sellers, and real estate agents. homelight.com
---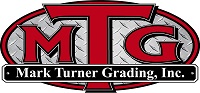 Mark Turner Grading has been around since the 1960s. It is a third generation company, that has been providing great quality service all over the state of Georgia. We specialize in hardscaping, sod and irrigation installation, plant packages, complete design and as well complete site development. Pool installs coming in 2020. Anything you can imagine, we can complete in your backyard and make it your new oasis. CLICK HERE to visit their website.

We are here to provide inspiration and resources for all of your home remodeling, landscaping and design needs. We strive to educate you on the latest in home renovation so that you can make the best decision for your most prized possession - your home. Through beautiful photography, before and after projects, advice from industry experts and informative editorial, we hope you will find our website and magazine helpful. Happy home improving! CLICK HERE to visit their website.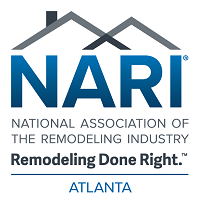 Atlanta's Trusted Resource for Remodeling Professionals. CLICK HERE to visit their website.

EntryPoint Doors and Windows is Atlanta's local expert for entry door replacement, window replacement, and decorative door glass. We have been serving customers in the Atlanta and surrounding areas for 20 years. Our team brings solid industry knowledge and a wide variety of quality door and window product offerings, without the high-pressure sales approach. CLICK HERE to visit their website.
---

CLICK HERE
to visit their website.
Thank you to our sponsors & partners